Jolly Realty Group welcomes Linda Newsome
Posted by Erin Jolly on Sunday, December 29, 2019 at 11:00 AM
By Erin Jolly / December 29, 2019
Comment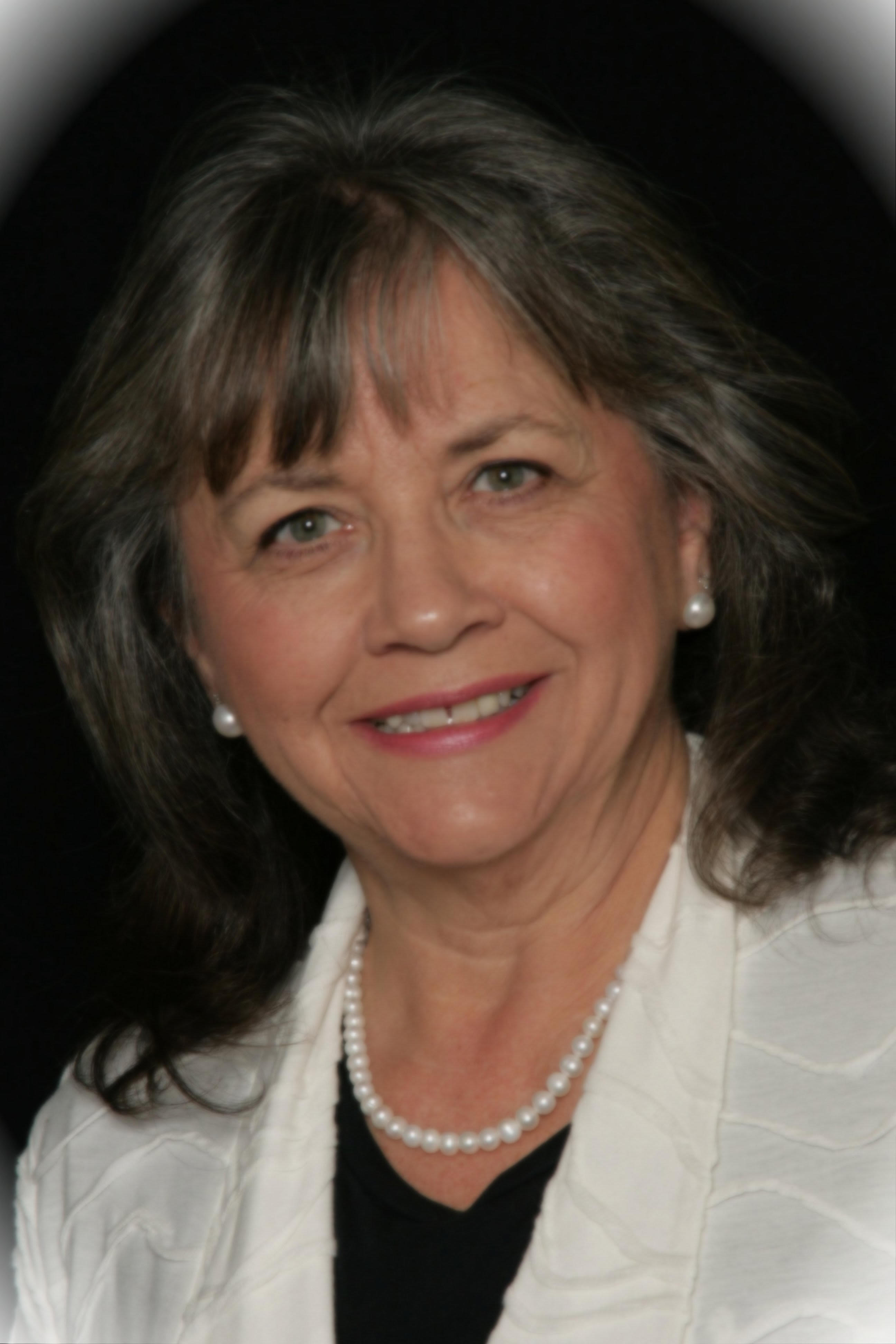 Jolly Realty Group is excited to welcome Linda Newsome to our team of REALTORS®. Linda's many years of experience and professionalism in the Real Estate Industry make her a valuable asset to our already strong group of REALTORS®. Whether you are buying or selling a home, she has the skills and knowledge to get the job done for you.
Read her full Bio below:
Linda and her husband Del have been residents of Kings Mountain for over 30 years. Throughout that time Linda has worked in residential and commercial Real Estate in both North Carolina & South Carolina. She has a wealth of knowledge and experience in relocation, where she's worked with large corporations to relocate families moving to our area. Through the years, Linda's managing and marketing skills have gained her top sales awards, referrals and reconnections. Linda received her Associates Degree in Real Estate from Kent State University in Ohio where she spent 12 years as a Real Estate Agent. During that time, she was President of the Board of REALTORS®, Salesperson of the Year, and spent 4 years of the Board of Directors.
Linda is a strong believer in professionalism, maintaining strong ethical standards and paying close attention to detail.